Azúcares Prieto
Azúcares Prieto is a company dedicated to the packaging, personalisation and distribution of sugar and dietetic sweeteners. We also market different variants of packaged formats, sugar is the ideal complement for after coffee.
More than 40 years of experience guarantee our trajectory in the sector. We have something very important for us: the loyalty of our customers, to whom we offer personalised attention, adapting to their needs with the latest market innovations, as well as a very close and individualised service.
Our secret
Optimal synchronisation between the design, printing, packaging and logistics departments enables us to meet all our customers' needs quickly and efficiently.
With our company, all the new products on the market will be at your disposal, with the guarantee that we only use the highest quality materials and the latest technology machinery. Our daily goal is to produce and position products of the highest quality on the market.
We are pioneers
Our products are safe for the consumer and comply with the requirements of our quality and food safety management system, being the first company in the sector to achieve IFS certification.
Quality, safety and respect for the environment are commitments we take on as part of our responsibility to consumers and society.on the market.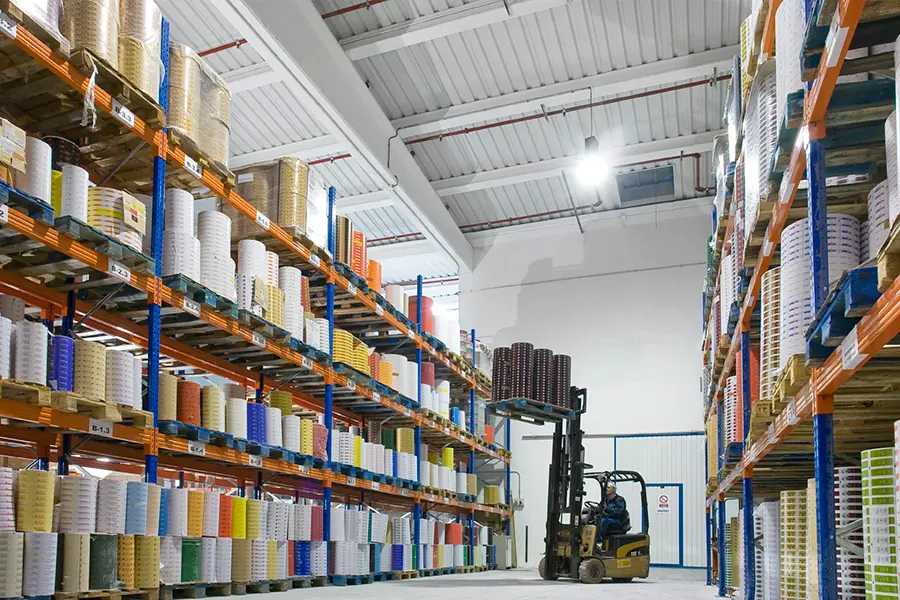 Mission
To elaborate and position in the market first quality and innocuous products, within the established legislation, and safe for the consumer. Respecting and complying with good hygiene practices and taking care of the environment that surrounds us.
Vision
To become a leader and benchmark in the markets where we are present; and to consolidate our presence in the international market.
Values
Assumption of quality and product safety as an objective in our daily work, complying with the requirements set out in the Integrated Quality and Food Safety Management System, meeting customer requirements and the needs and expectations of all relevant stakeholders.